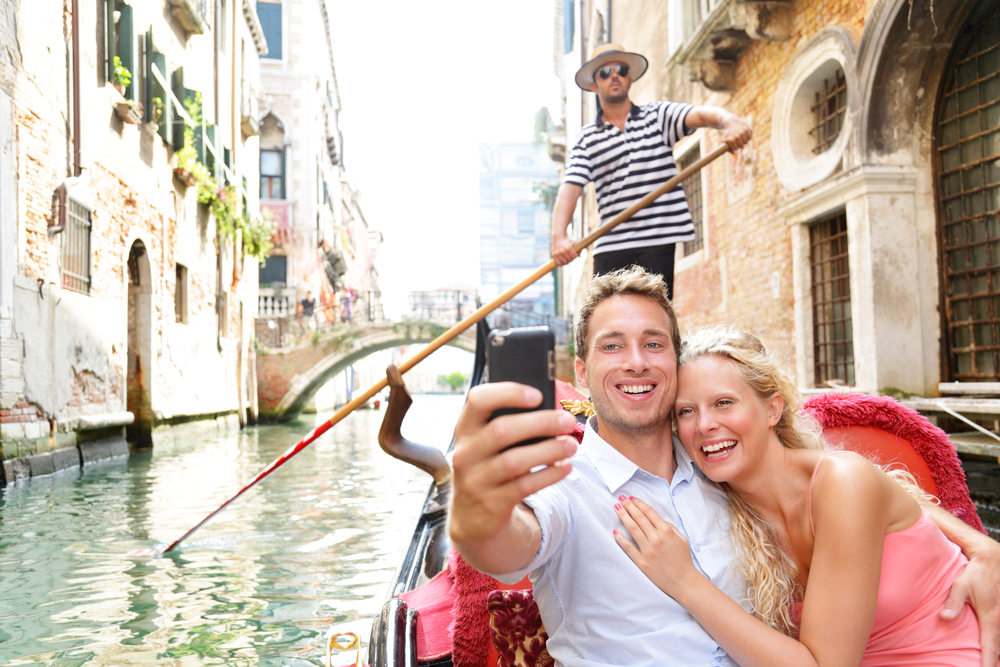 How to use Instagram for Your Hotel
Hotels that stay at par with the recent trends fare well in the long run. The hospitality industry is ever evolving to accommodate the younger generation and their main focus lies in different ways to attract more guests using a social media portfolio.
The best way to reach out to more people for your hotel is the use of Instagram. This social media app is all about photos and videos and is known to be one to the most engaging social media platforms out there. It is important to realize the best approach for using Instagram for your hotel. Instagram stories are the new deal now and they are considered as the best way to portray the image of your hotel.
4 Tips for Using Instagram Stories
These stories are like the backstage versions of what happens in your hotel on a daily basis. It offers the guests an insight into how the staff and the management is running their daily operations and enjoying themselves at the same time.
Here are 4 tips on how you can use the Instagram stories for your hotel.
1. Adopt a Laidback Approach
What the guests see when they enter your hotel is a professional atmosphere where every staff member is working their best to make sure they offer a great experience. Adopting the same approach for your Instagram will be a monotonous approach. Therefore, it is best if you adopt a causal and laidback approach in each story you post.
2. Post Regularly
Consistency on your part is important. You will be able to reach out to more people if you continue to post on a daily basis. The best thing about Instagram stories is that it increases the reach with time and it can be used as a tool to market the hotel.
3. Track Engagements
Look at where your stats stand by the end of each day. Formulate a list and start working on stories that create more engagements. It is important to experiment a little in the beginning so that you know exactly where your target market is.
4. Attract Influencers
Instagram is all about influencers these days. Reach out the famous influences in your area and invite them for a stay at your hotel. Every once in a while, invite a world-famous influencer for a tour and promote. This will help you gain reach many people and help you get more leads.
Use Instagram for Marketing
The best thing about creating stories is that it will create user engagement. Users will be able to comment and like your posts and you will know what inspires them.
Other than this, here are some tips through which you can use hotel Instagram for marketing.
Use hashtags to categorize your posts into a certain segment. This will require research but it will increase your reach ten-folds.
Make sure your locality is your focus as the guests need to know what to expect when they arrive. Also, participate in local events, offer gift cards, and post everything on your Instagram.
Use this platform to keep an eye on your competition. This will help you plan posts and stay one step ahead of them.
Instagram is a simple yet powerful social media platform. It will allow you to find your customer base and interact with them. You can even follow your regular customers and send them messages and share information to keep them updated.