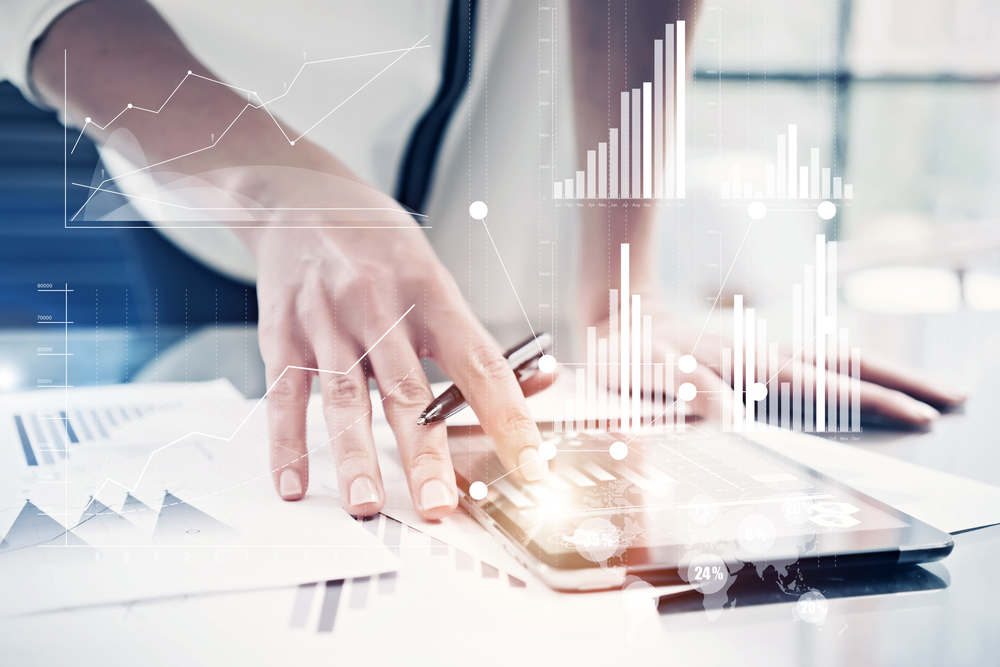 RevPar is a relatively new term introduced to the hospitality industry a decade ago. Despite its new arrival, this index has become fairly popular among hotel owners and managers.
The RevPar is an amalgam of occupancy rate and the average rate displayed at the hotel. The acronym stands for "revenue per available room". It can be calculated by multiplying the average daily room rate (ADR) by the occupancy rate.
RevPar= Incomes / rooms available
The index is currently being used by hotels for revenue management as it gives a clear picture of the cash-flow being generated by each room. If the RevPar of property is increasing, this means that either one or both of the factors—rates and occupancy—are increasing.
Understanding Through an Example
The RevPar index can be rightly explained with the help of the following case study. For example, a hotel has a total of 120 rooms. The turnover is 50,000$ and there are 120 rooms available.
50,000$ / 120 = 416$
This means that for the hotel in the discussion, the RevPar is $416 per day. This can be increased by working on increasing the occupancy rates or by adding amenities to up the per night room cost. It is evident that the RevPar is lower than the average hotel rate (in this case we are talking of luxury hotels). RevPar can be calculated for monthly and quarterly timeframes by multiplying the final answer by the number of days.
Reasons Why RevPar Index is Important
The index can be helpful in a variety of ways. It can only be calculated by comparing your holding to the other ones in the market. The RevPar index is of great use when you go out looking to invest in hotels. You can compare the offers on the table by looking at their indices.
Here are some reasons why RevPar index is important to know.
The method will help you see how well your hotel is doing in terms of sales. It is a measure of sales and revenue management strategies that are being implemented at your hotel.
It allows you to gauge your hotel against the competitors. If you score 15% lower than your competition, it means that a cash infusion on the infrastructure can help you boost your occupancy rates and increased revenues.
Once the above-mentioned targets are met, the next step is to set up means to keep adding value to the property to make it stand out. Remember that the customer is king and the services you provide need to be top-notch.